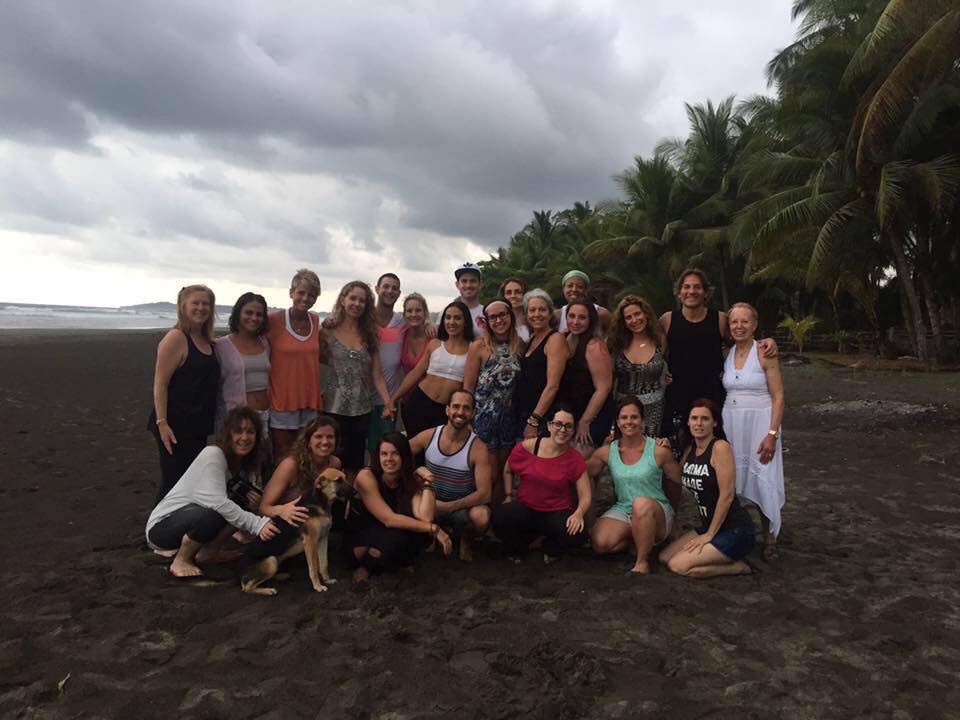 Have you been looking for that one thing that will make all the difference in your life? The key to allowing you to stop looking back at a dead past and worrying about an unborn future? The one path that will eliminate anxiety and fear?
If so…then Eric Paskel's Life Training is for you.
Eric Paskel's Life Changing journey is an inspirationally unique, eye-opening experience – it's like no other. "This Training program gives people focus, a path to follow and a philosophy to guide their every move," says Paskel. We will learn how to develop our intellect enabling us to think clearly, decipher, contemplate, and reflect, so we are no longer entangled in life; instead we are free.
"We tend to be 'experts' on everyone else's lives. But when it comes down to looking at our own, we are lost, confused and stuck." This Journey teaches us how to be experts in our own lives, to become objective, clear, and powerful.
Four pillars comprise the foundation of Eric Paskel's Life Training:
1.  Lectures: Knowledge is the key to perfection. "If you don't know, you won't grow." A series of compelling Life Training lectures cover: What is a yoga practice? What are humans composed of? How to perfect action? What is Life? Four principles of making every relationship loving and easy. Laws of Cause and Effect: Destiny and Karma.
2.  Exploration Exercises: These activities, designed by Eric Paskel, inspire us to take dynamic action in the moment and in our lives. Alone and with partners, we will explore our mental blocks, our beliefs, our barriers and our boundaries, which keep us from being our best and living the life we want to live.
3.  Action Adventure: At Training, we will be challenged on our yoga mat every day, and we will engage in other active adventures that serve as jumping-off points for doing the personal work we need to do.
4.  Sharing Circles: Here, we share and listen. We let our feelings, our emotions and our stories enlighten us to the blocks we keep stumbling upon again and again. Rawness, authenticity and courage are at the core of Paskel's philosophy and approach. "We will never again feel alone, have to hide, or hold our burdens like a bag of rocks we cannot put down."
Eric Paskel's Life and Teacher Training program is simply one of the most dynamic, comprehensive and mind-altering experiences in the world. "Training programs have become trendy, predictable and cookie cutter, but not ours", states Life and Teacher Training founder, Eric Paskel. "We have the only Life and Teacher Training program in the world that teaches students to think for themselves! We have several different formats.
The first format requires a four day weekend followed by a 30 day journey into their personal lives (Life Training) before students can be approved to begin the teacher training portion.
The second format is an eight-day program, which then extends back into the student's life and is easily completed in 30 days, although students are free to finish their 200 hours within the year.
Truly, what makes this program so special is that this is the first and only program, blessed by Swami Parthasarathy, to teach the ancient principles of Vedanta. Without these teachings, I would not feel qualified personally or professionally to lead."
Every moment of Training is perfectly designed to create a safe and comfortable environment as we break through our personal histories and stories, work through our miseries and forge new destinies.
Life Training is a revealing and healing program, one that every human being should attend. Participants, not only come away with a new found direction and inspiration, but also with the the support of an entire community, whenever needed.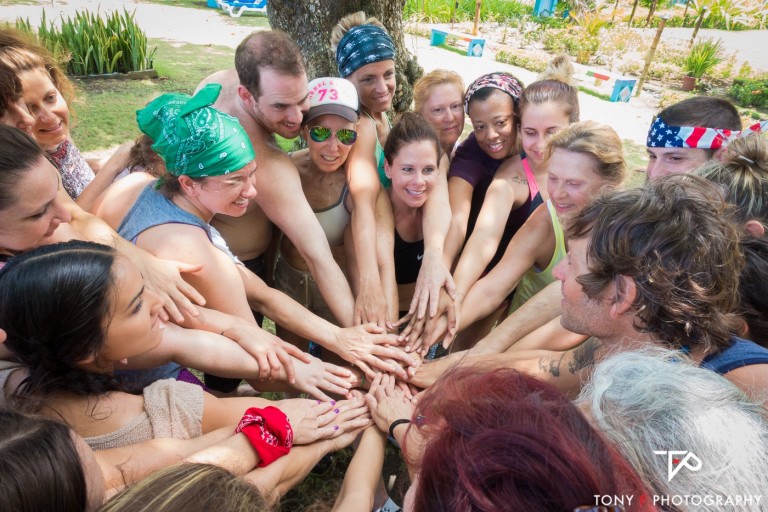 Teacher Training:  The Training process continues by living the life we set out to live in Life Training and upholding the principles that govern a yogi's life.
The requirements for Teacher Training are:  
– You will be paired with a partner and must meet with them two times per week (specific assignments will be handed out at Life Training).
– You must observe four classes.
– You will teach the "Master Flow" which will enable you to teach any type of class.
– You will attend a minimum of four classes per week.
– You will study 45-60 minutes every morning. At Teacher Training, we continue to move through the Four Pillars from Life Training. Now that we are grounded and trusting ourselves and each other, we are ready to dig deeper into yoga philosophy, action adventure and our signature experiential exercises to elevate our status as human beings.
As Teachers in Training we will learn how to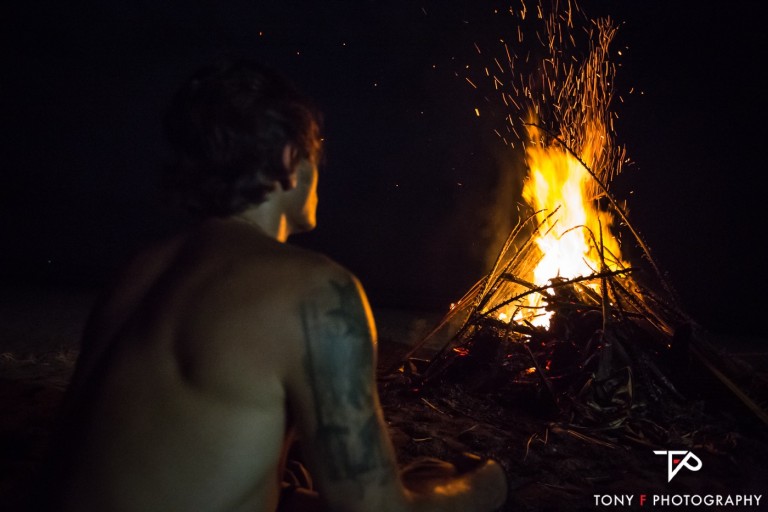 – Find your voice, being you
– Create and carry a universal theme throughout class.
– Use "sound bites"
– Make physical adjustments
– Use verbal adjustments
– Use humor
– Use voice inflection
– Hold students in place
– Use silence
– Have students take responsibility for their own practice.
– Make music play lists
– Create flows
– Tie the verbal flow, physical flow and music together
– Read and create body language
– Evaluate your audience
– Set the foundation for every class
– Set the environment
– Use breath
– Build clientele
And much, much more!
Once Life and Teacher Training is completed, you will be encouraged to participate in 

Eric Paskel's testing process. The testing process is complimentary. You will receive the expertise of Eric Paskel's teachers and trainees. The testing process will prepare you for any and every class situation. The testing is not mandatory, but highly recommended.
Check out our "taste of training" video Life Training